What is food traceability and how is Hortify helping farmers?
Food traceability is a tool that, through a QR code, identifies the production process of the food, thus ensuring product quality. Thinking about farmers, Hortify created a phone application for helping them implement traceability in a simple and organized way, allowing farmers to note and control their information, theis notes at the field notebook and getting a QR CODE for applying at the products.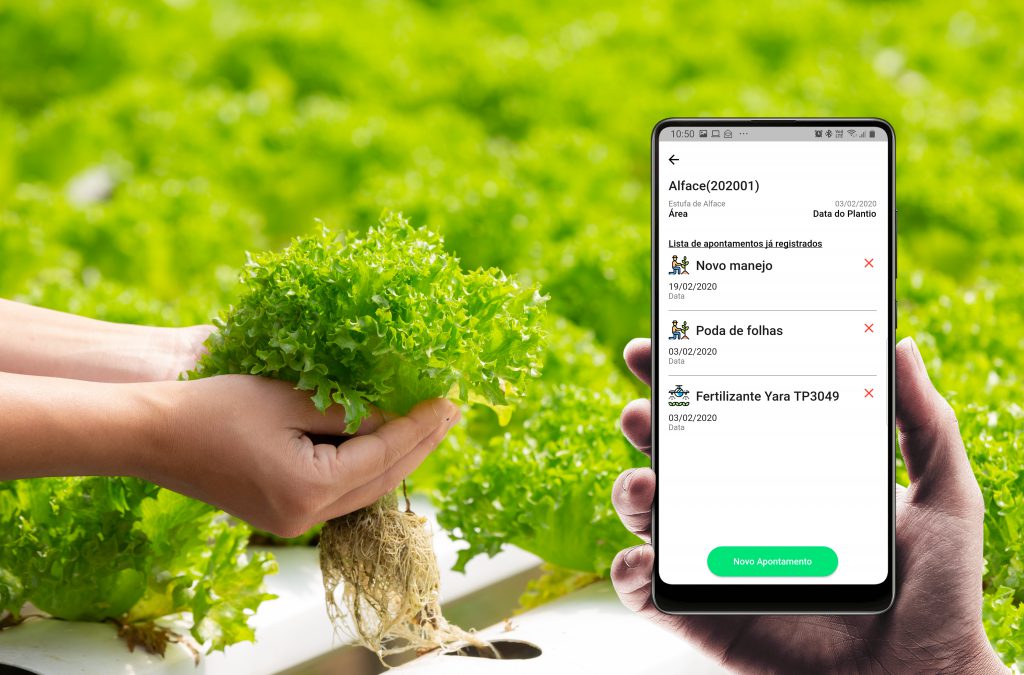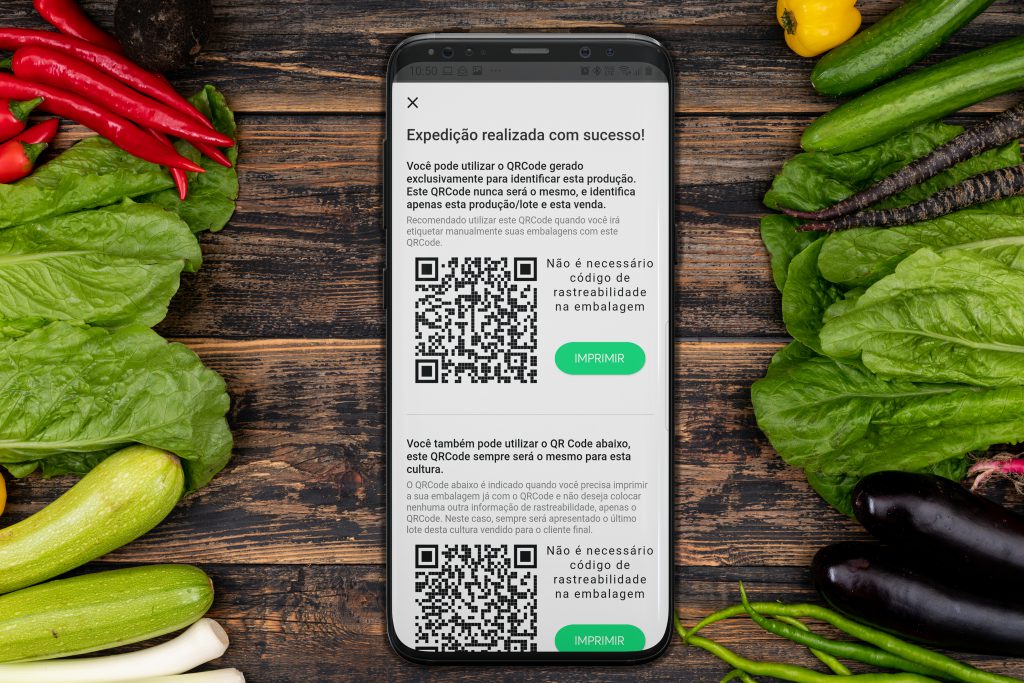 What is traceability in practice?
The farmer must note at the field notebook the information about management and/or products insertion at the growth, and also note their product buyers.

The responsible for the transportation in farm zones for the customers must check the invoice for making sure it is perfectly complete with all the demanded information.

The salesperson must have control of the vegetables source and all the information about each item it is selling. This is usually possible through the QR code that comes along with the product.

The input invoice and selling must be available for inspection for 2 years.
Is food traceability already in effect?
Until august 1st 2021, all fresh vegetables made for human consumption must be able to be traced around all over the production network – from growth to the final customer. That's why it is so important that all the farmers regularize and adapt their business to attend all the traceability regulation as soon as possible.
Not used to cell phone technology?
Don't worry! We have a support team for helping everyone understand and learn all the processes and how to insert every information at the application. 😉
Like our App
Wanna know more?