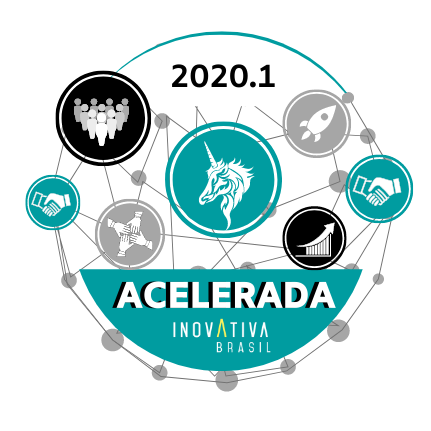 Acelerada – Inovativa Brasil
2020.1
Hortify was one of the 137 startups choosen for participating in the aceleration process of INOVATIVA BRASIL. It was a great 4 month learning with the best mentors in Brazil network.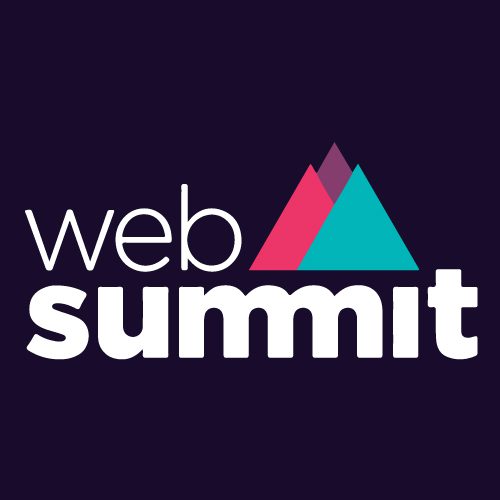 Web Summit – Lisbon
2019
Hortify was selected, choosen at the Alpha program of the WebSummit event in 2019, wich took place in Lisbon, considered one of the biggest events in entrepreneurship network, startup and technology.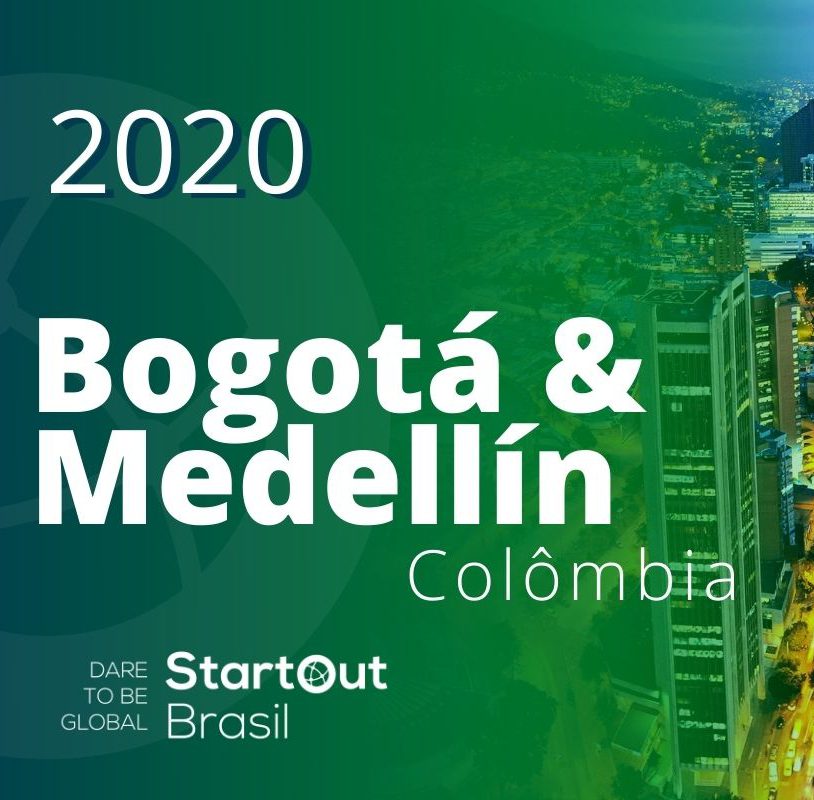 Internacionalização – StartOut Brasil
2020
Hortify was one of the 40 startups selected to internacionalize their business in Colombia at 2020.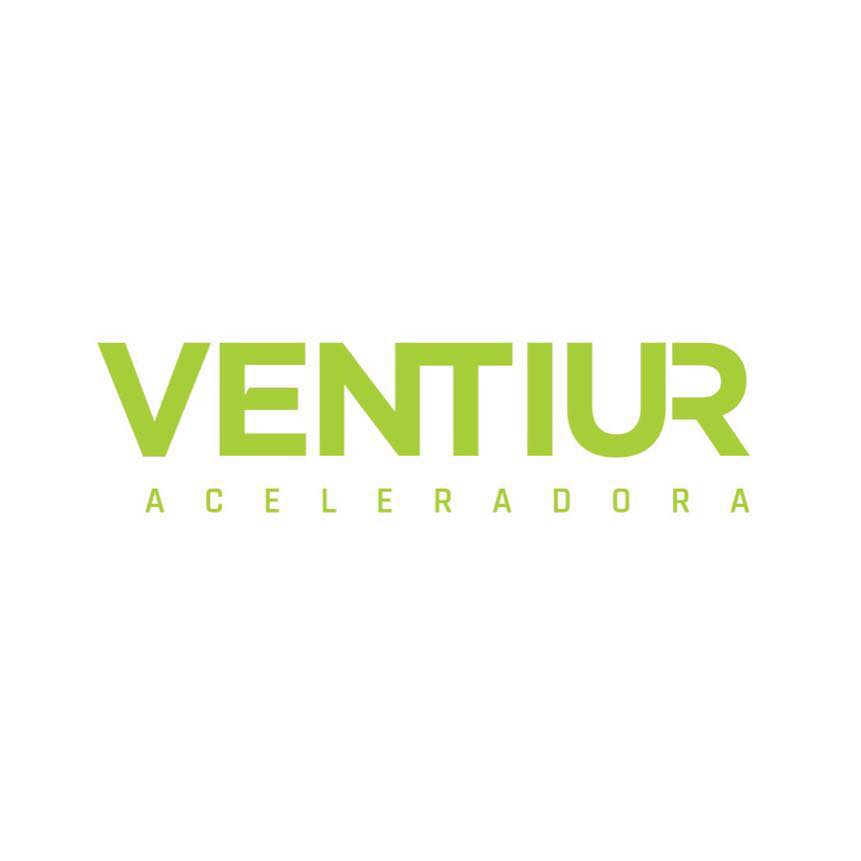 Ventiur Aceleradora
2020-2021
A Hortify, foi selecionada no programa de Inovação Aberta e Inteligência Artificial do Ministério da Ciência, Tecnologia e Inovações, da Ventiur com a Softex. A startup participa da 11º turma do Programa e receberá o processo de aceleração.