What is hortify's marketplace and how does it work?
Hortify's purchasing center is a platform that unites several suppliers in one place, so producers request product quotes and receive different quotes in just a few clicks, thus obtaining a greater range of prices.
Why is it important?
The producer's time is very scarce and precious, consuming it by calling suppliers, asking for quotes, analyzing prices, carrying out extensive negotiations ends up becoming something very costly. That's why Hortify understands that the producer needs to use his time for the things that really matter!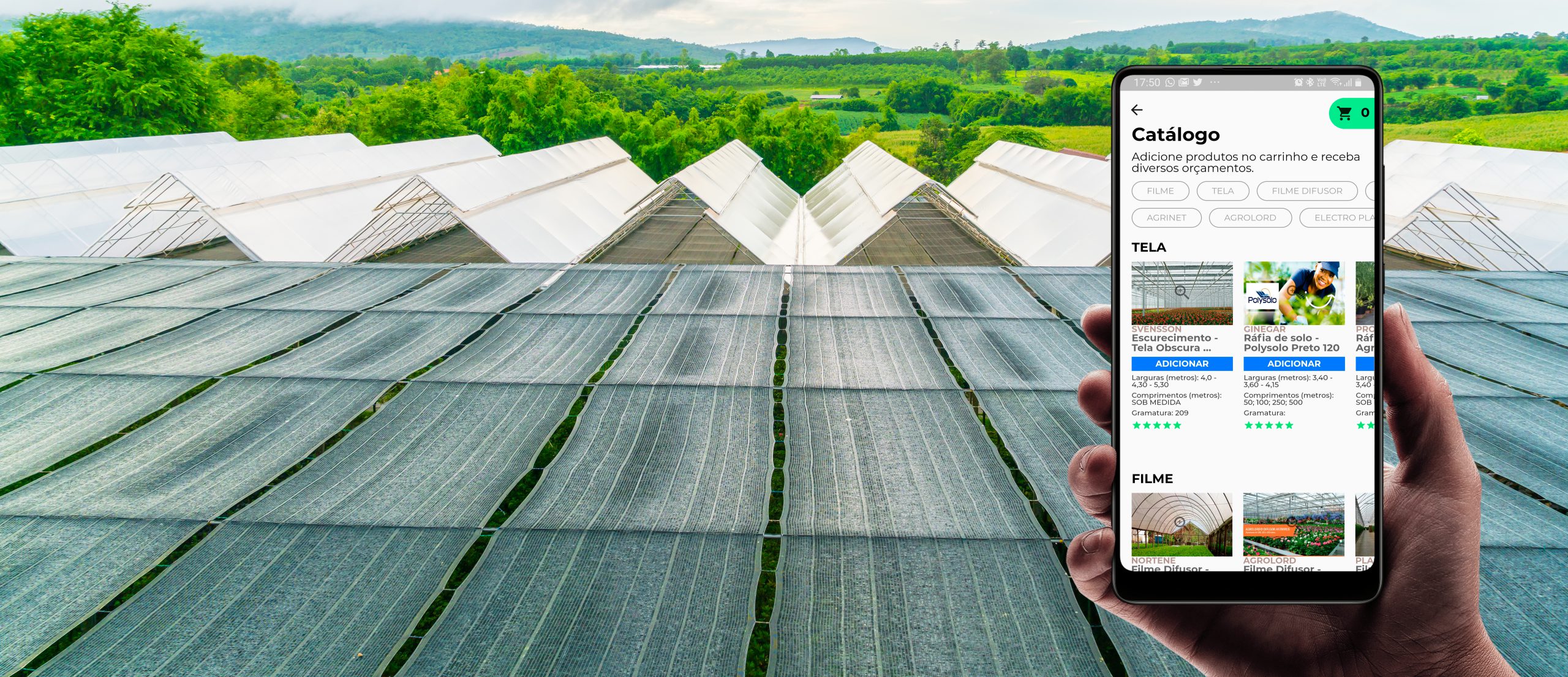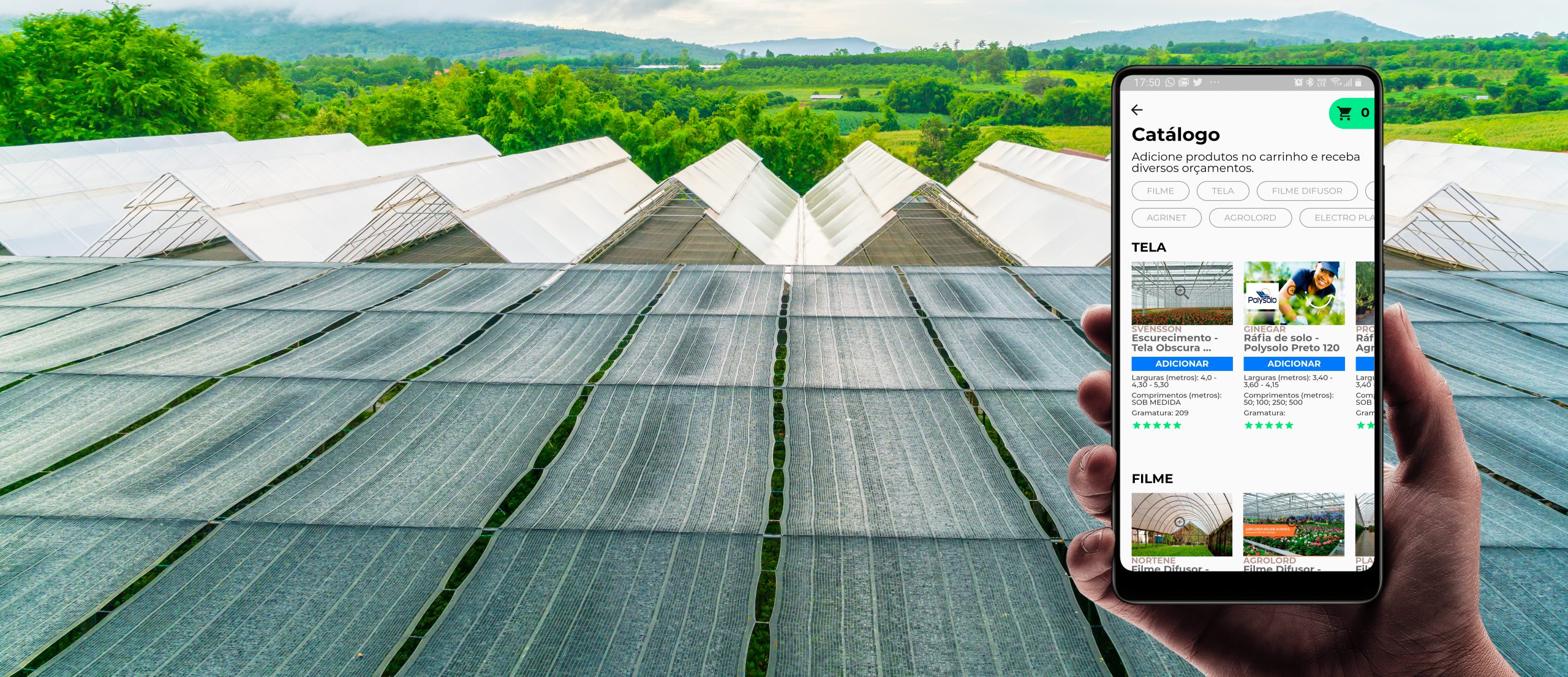 Like our App
Wanna know more?