Attending to the new standards INC 02/2018 the app helps the producers/farmers to implement Traceability into their growth food! Using the field notebook, it is possible to, in a simple and fast way, insert the information and the QRcode into their product. See more
Did you know that your business could get even 30% more lucrative as long as you manage your labor? Check how we're helping many productors to achieve this goal!
A great financial management can be the solution for many of the problems in a property. Check out how could we help identify main costs and making their business more lucrative. See more
Through Hortfy marketplace farmers are saving between 15% and 30% on agricultural films and screen buying. Stop wasting your time and money searching for the best cost benefit of this products. Know our solutions!
PRODUCTION MANAGEMENT
Beyond making it easier to visualize the mistakes and accerts for taking decisions, its also fundamental for a better performance of the agricultural activities, as management informations.
PRODUCT MANAGEMENT
Através da gestão de produtos você poderá fazer a criação de mix e processados e ainda assim manter a rastreabilidade de todos os cultivos que compõem o mix, indicando o lote da colheita e todas as informações sobre cada um dos cultivos. 
Farmers
Ajuda os produtores a fazer uma melhor gestão do seu negócio. Permitindo uma tomada de decisão mais assertiva e a garantia de melhores resultados.
Distributors and Cooperatives
Helps integrating farmers and cooperatives, making it easier to manage their orders and selling, and also keeping the traceability continuous between every step of the network.
Agricultural Professionals
Allows professionals to get along with the propertys they're assisting, managing individual and colective goals through the indicatives and the information at the sistem.
Já é cliente?!

Participe do Programa de Recompensa por Indicação e ganhe prêmios.
GET TO KNOW BETTER
HORTIFY 
Hortify is a horticulture specialized startup that seeks, throught technology, making the business management easier for farmers and partners, always seeking good quality of the products and also the planet and costumers.
Hortify solution was idealized by Jucenir Zanatta, an entrepreneur who acts at this segment for more than 30 years, and, in a partnership with 2 technology professionals, who has great long experience and the same goals, made this project real. Hortify has already more than 1300 users spread all over the country, making use and getting all the benefits of the production, labor, production, and financial management, and also the food traceability. We are one in the few Brazilian startups in this area, segments selected to join the Web Summit event, one of the greatest innovation and entreprenership events in the world.
Last posts
Fique por dentro de todas as notícias e informações sobre horticultura que acontece no agronegócio brasileiro.  Acesse nosso blog acesso a outras notícias.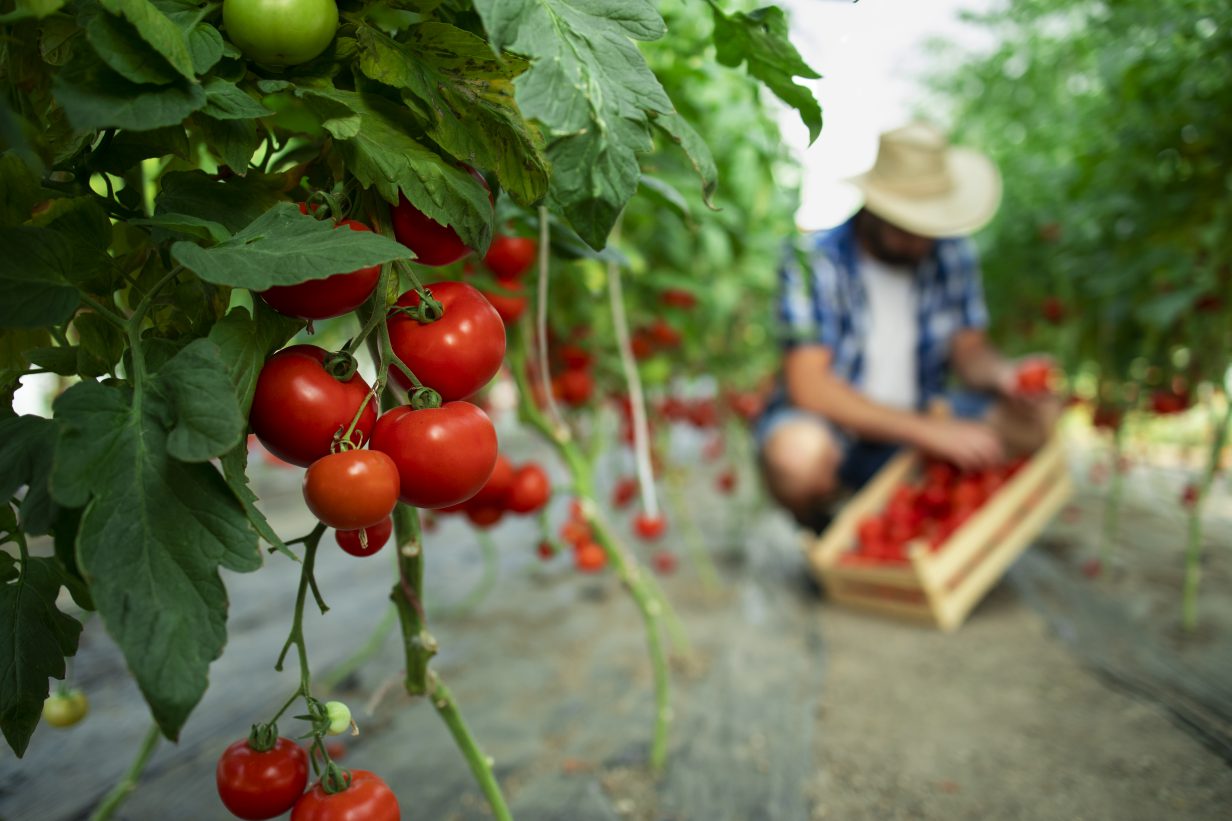 Neste mês, a Revista Hortifruti Brasil publicou um estudo trazendo o cenário brasileiro dos produtores[…]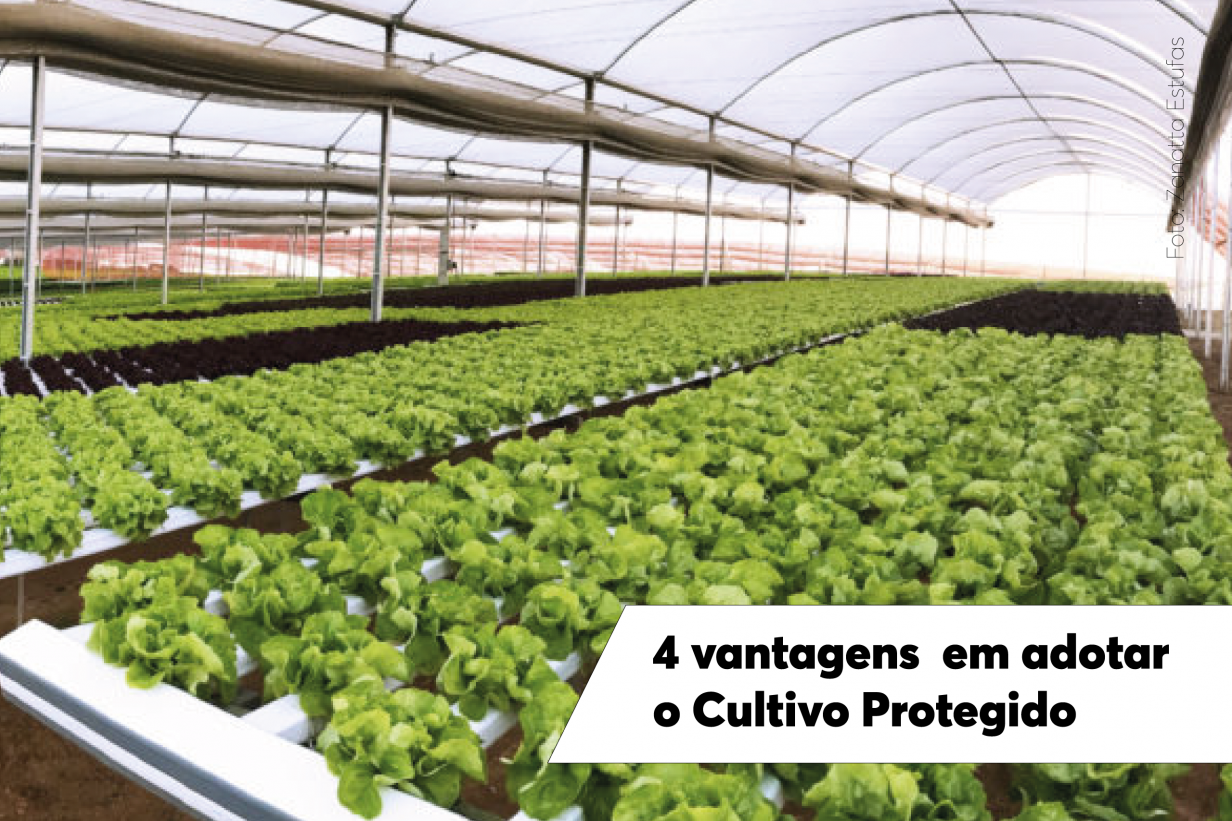 Para se manter competitivo no mercado, aumentando a produtividade e a qualidade dos produtos, atualmente[…]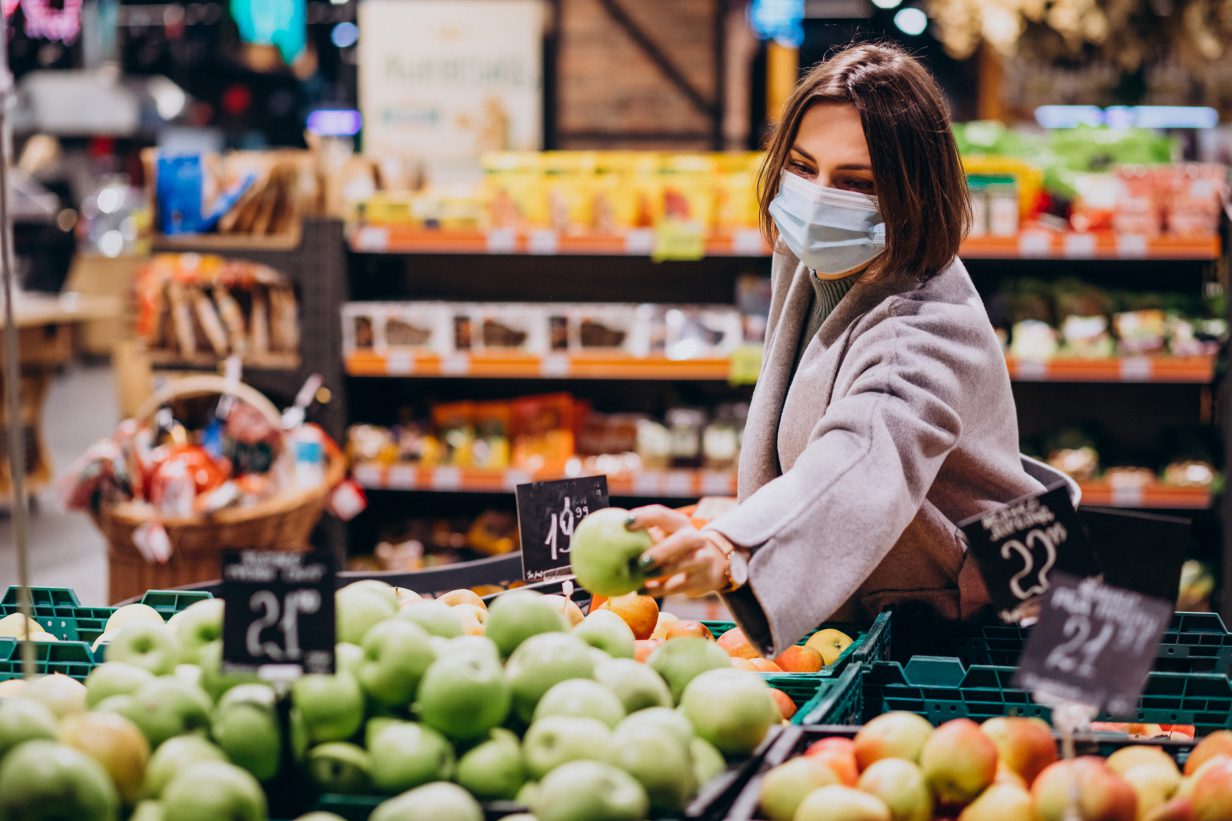 A pandemia global do coronavírus (covid-19) está desafiando a cadeia de suprimentos de alimentos de[…]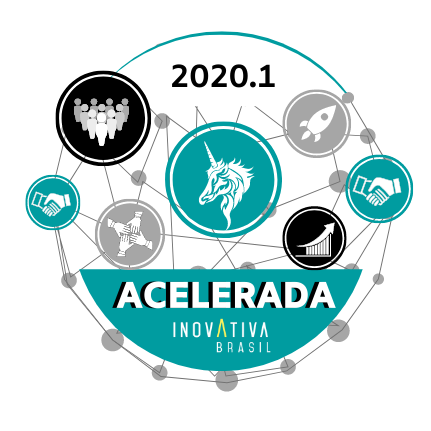 Acelerada – Inovativa Brasil
2020.1
Hortify was one of the 137 startups choosen for participating in the aceleration process of INOVATIVA BRASIL. It was a great 4 month learning with the best mentors in Brazil network.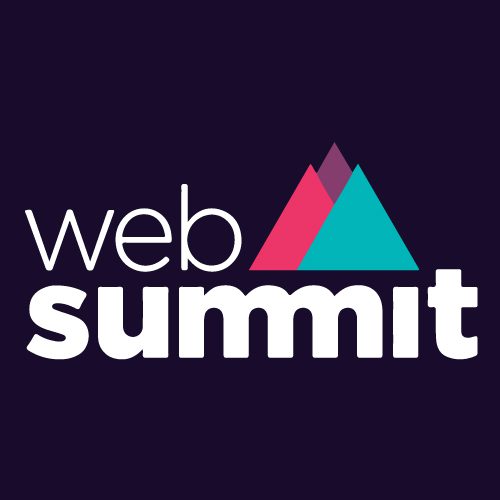 Web Summit – Lisbon
2019
Hortify was selected, choosen at the Alpha program of the WebSummit event in 2019, wich took place in Lisbon, considered one of the biggest events in entrepreneurship network, startup and technology.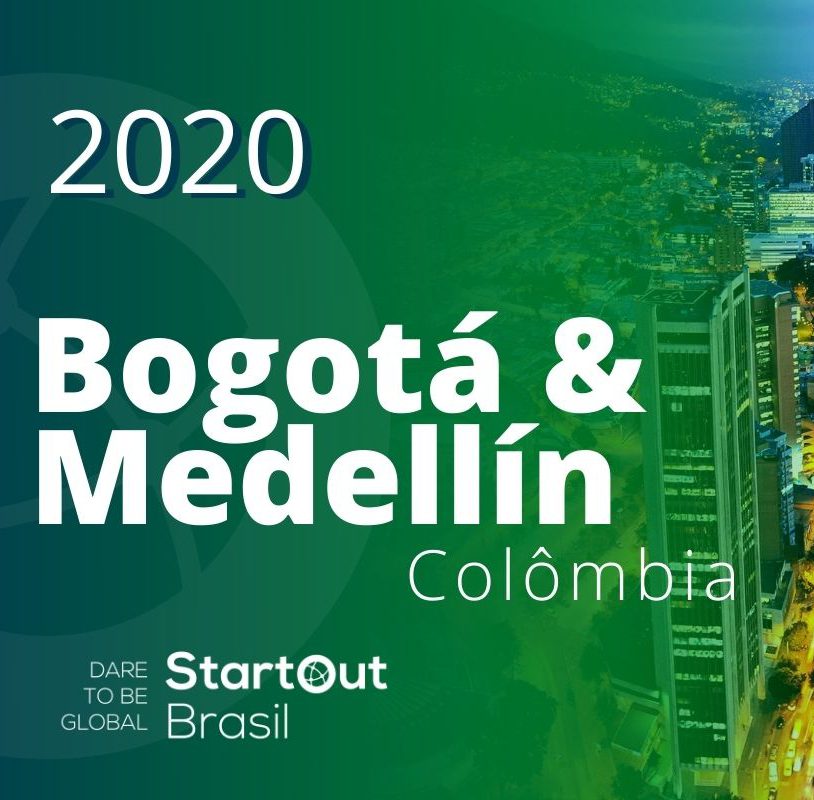 Internacionalização – StartOut Brasil
2020
Hortify was one of the 40 startups selected to internacionalize their business in Colombia at 2020.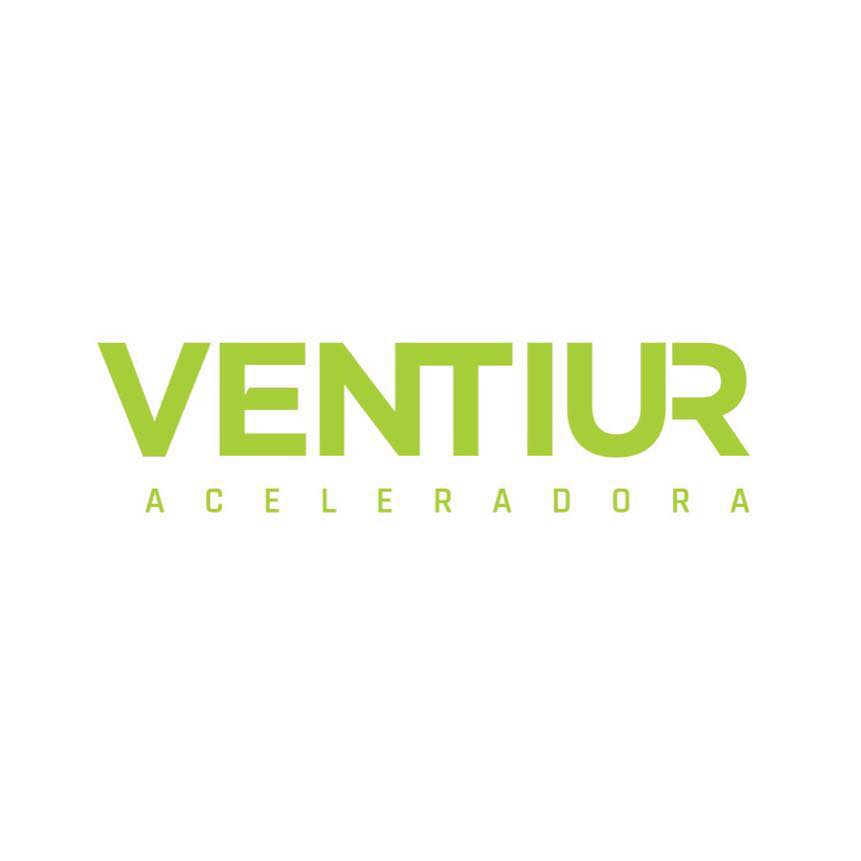 Ventiur Aceleradora
2020-2021
A Hortify, foi selecionada no programa de Inovação Aberta e Inteligência Artificial do Ministério da Ciência, Tecnologia e Inovações, da Ventiur com a Softex. A startup participa da 11º turma do Programa e receberá o processo de aceleração.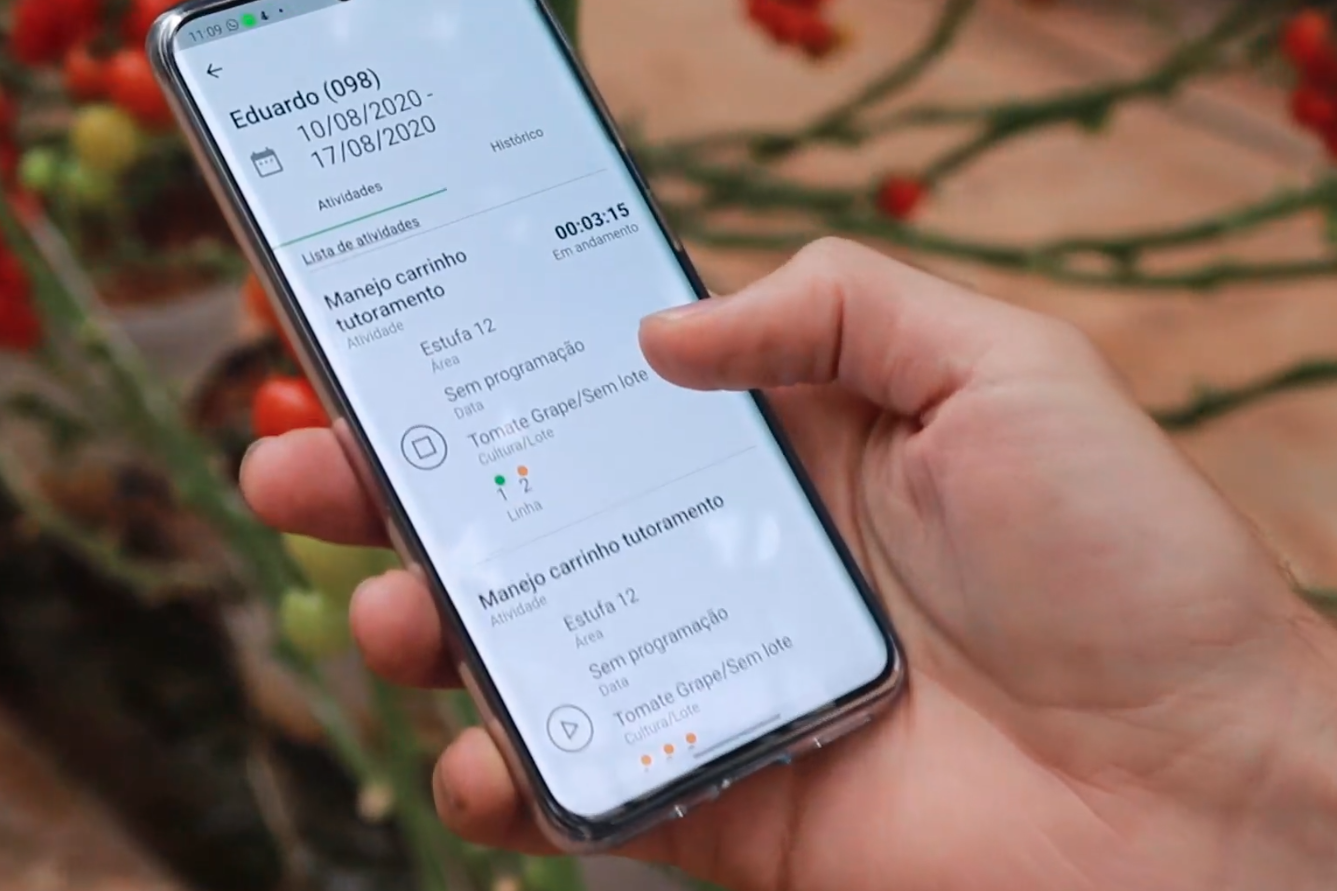 Agro Mais - UOL Site
Hortify was noticed at the UOL News website 'AgroMais', where Márcia spoke about our app and how all it can bring lots of benefits for the farmer.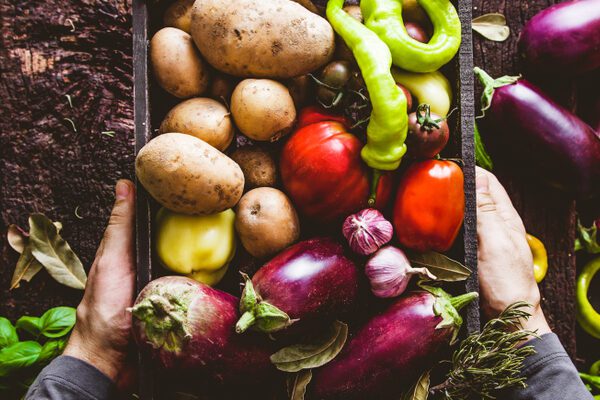 StartAgro
StartAgro wrote na arcticle about Hortify and the sistem developed for helping farmers in managing their growth.